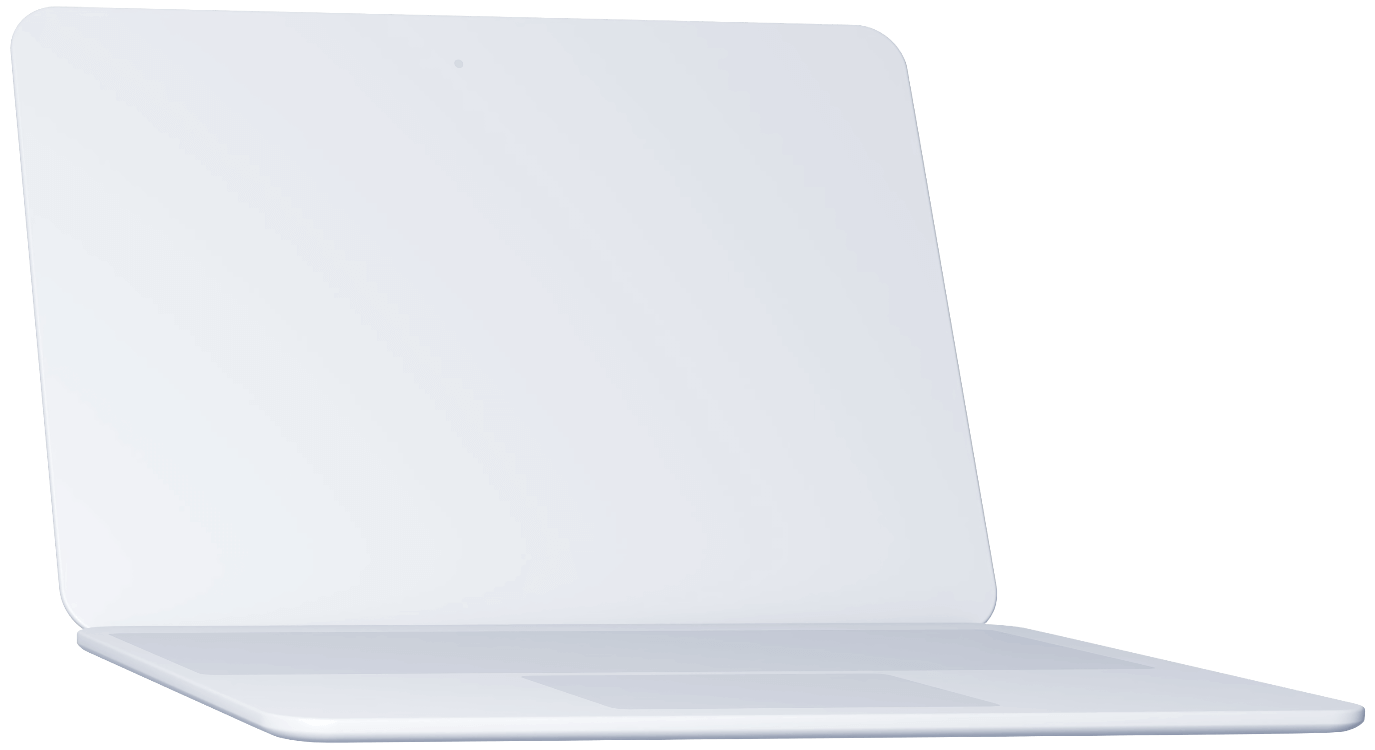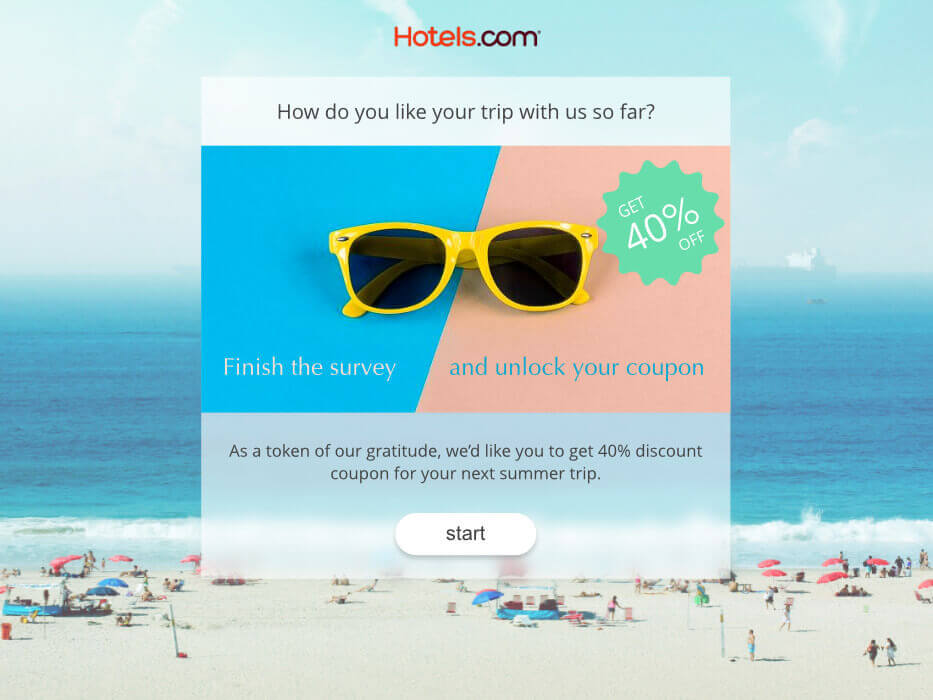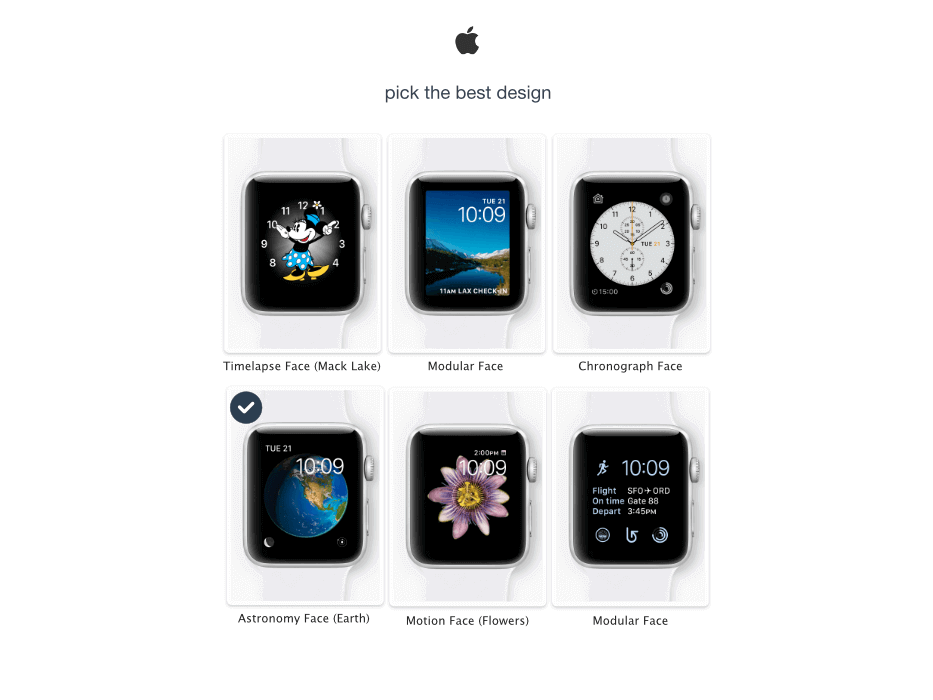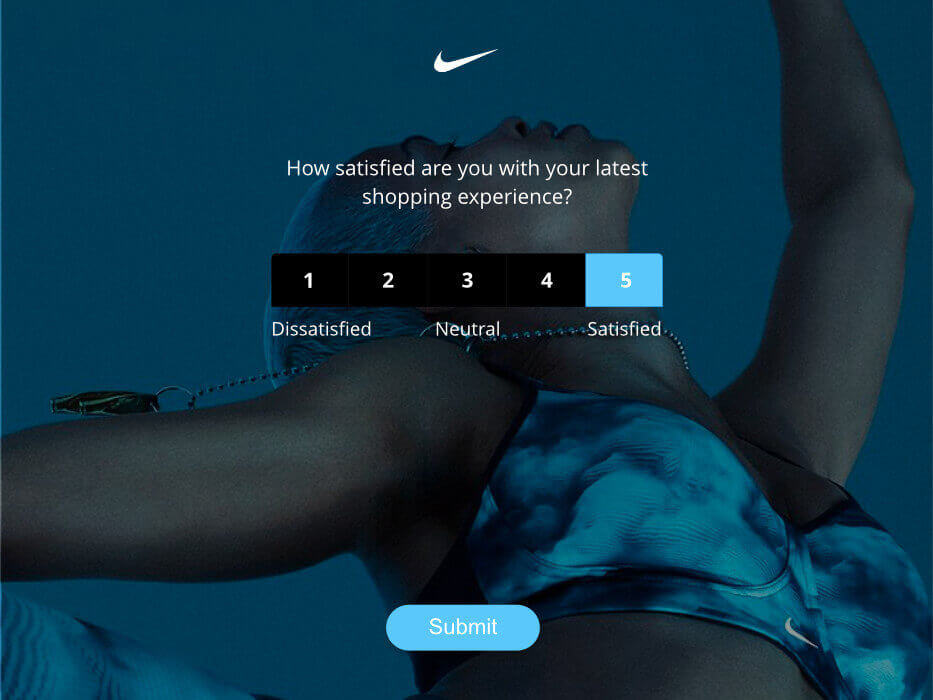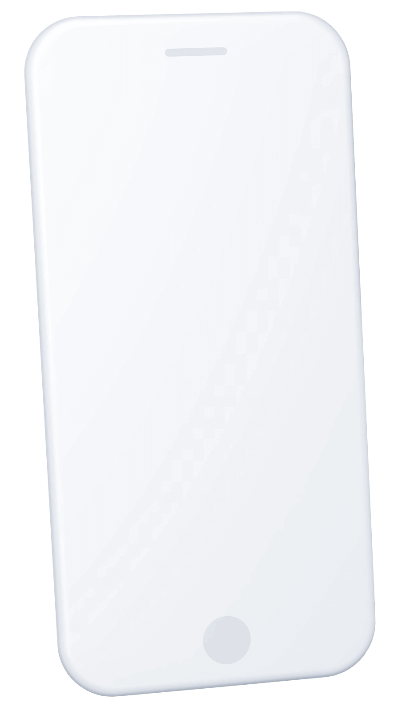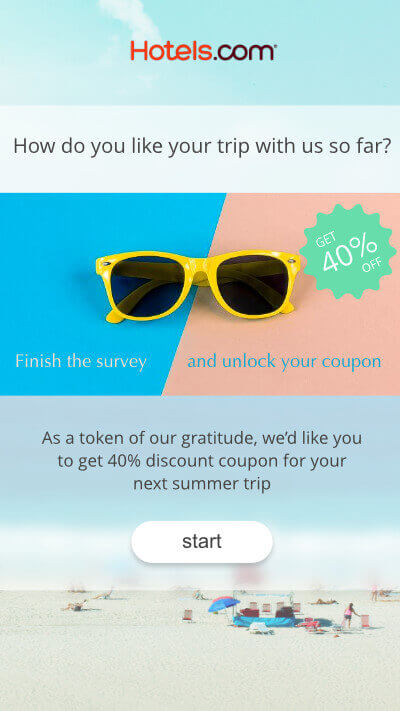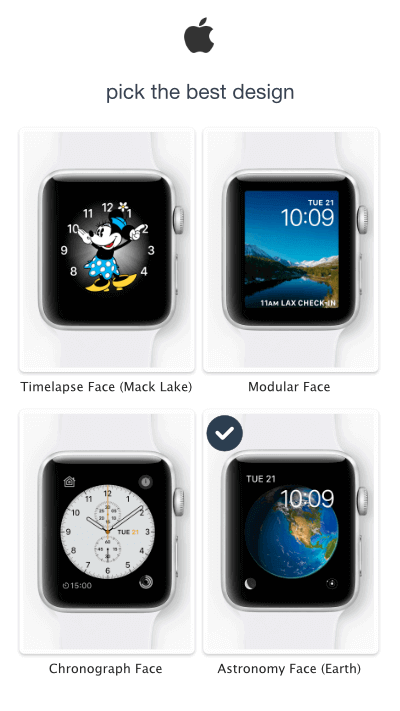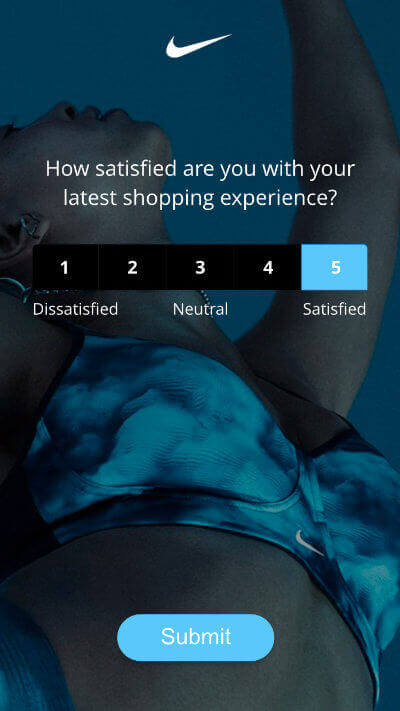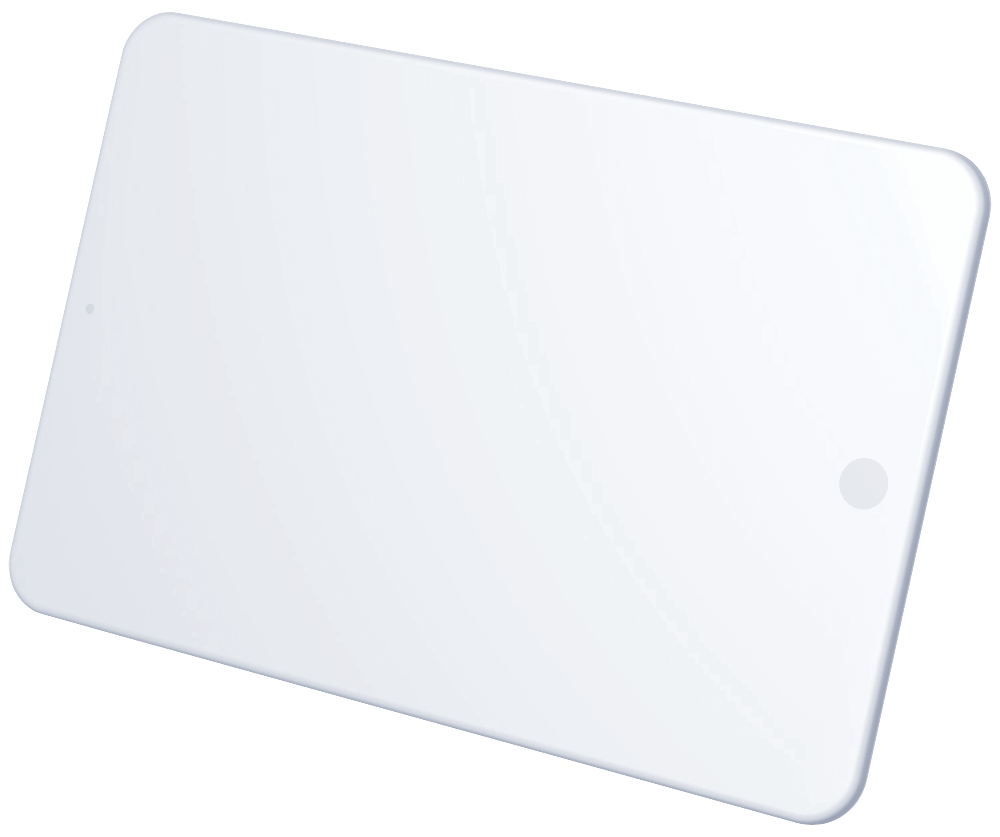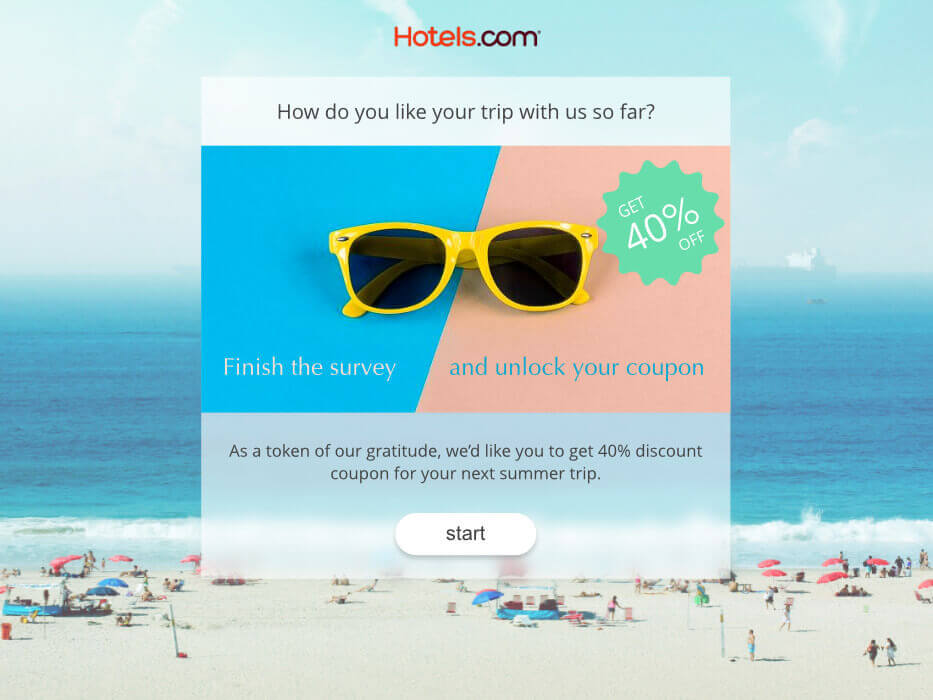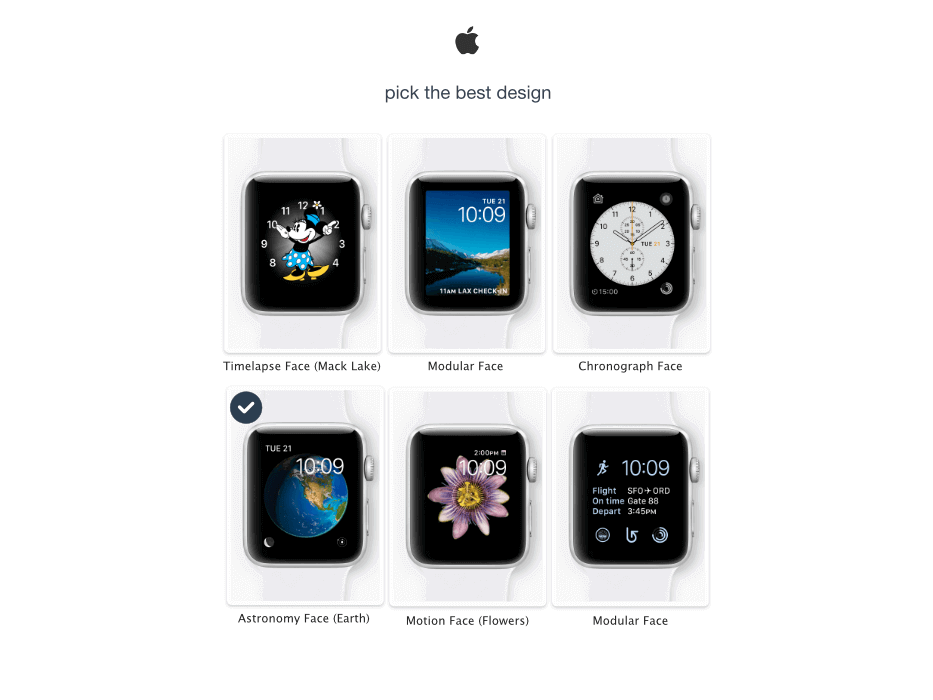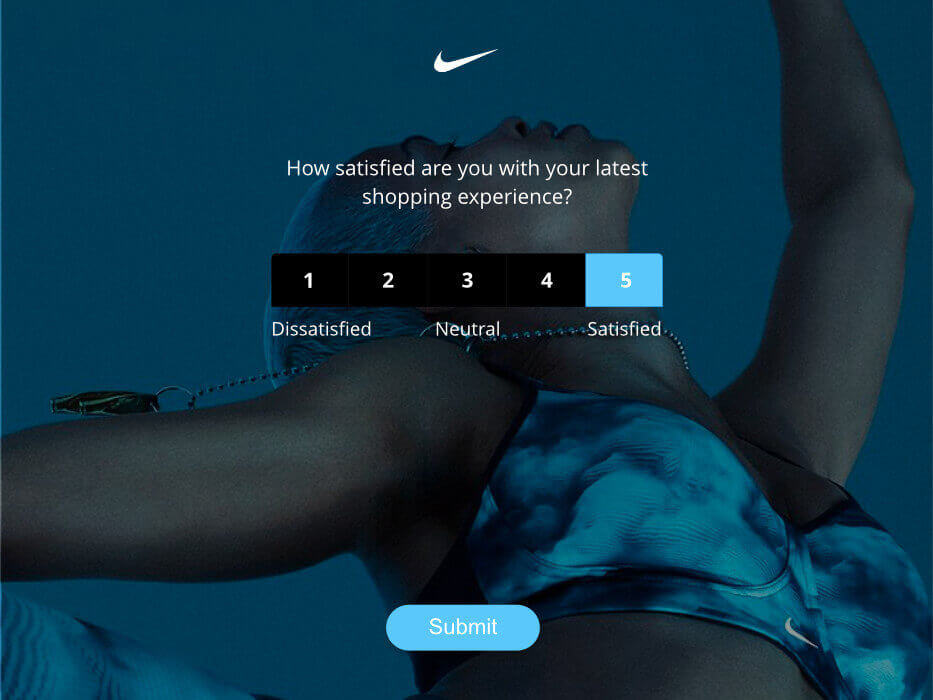 Create Mobile-Friendly Surveys
Design Gorgeous Forms
Publish Engaging Polls
Make Beautiful Questionnaires
Trusted & by Thousands of Companies
Create engaging surveys on your tablet or computer with ease.
No matter who you are, we make creating a survey as easy as breathing. Well, almost ; )
Design gorgeous, branded surveys
Choose any of our carefully designed themes, or easily customize colors, fonts, and more to reflect your brand's true look & feel.
Effortless sharing is caring!
We've made sure that sharing your amazing questionnaires with the world is just a click away
Reach your audience wherever they may be
Share your survey via email, SMS, Facebook, Twitter, blogs and more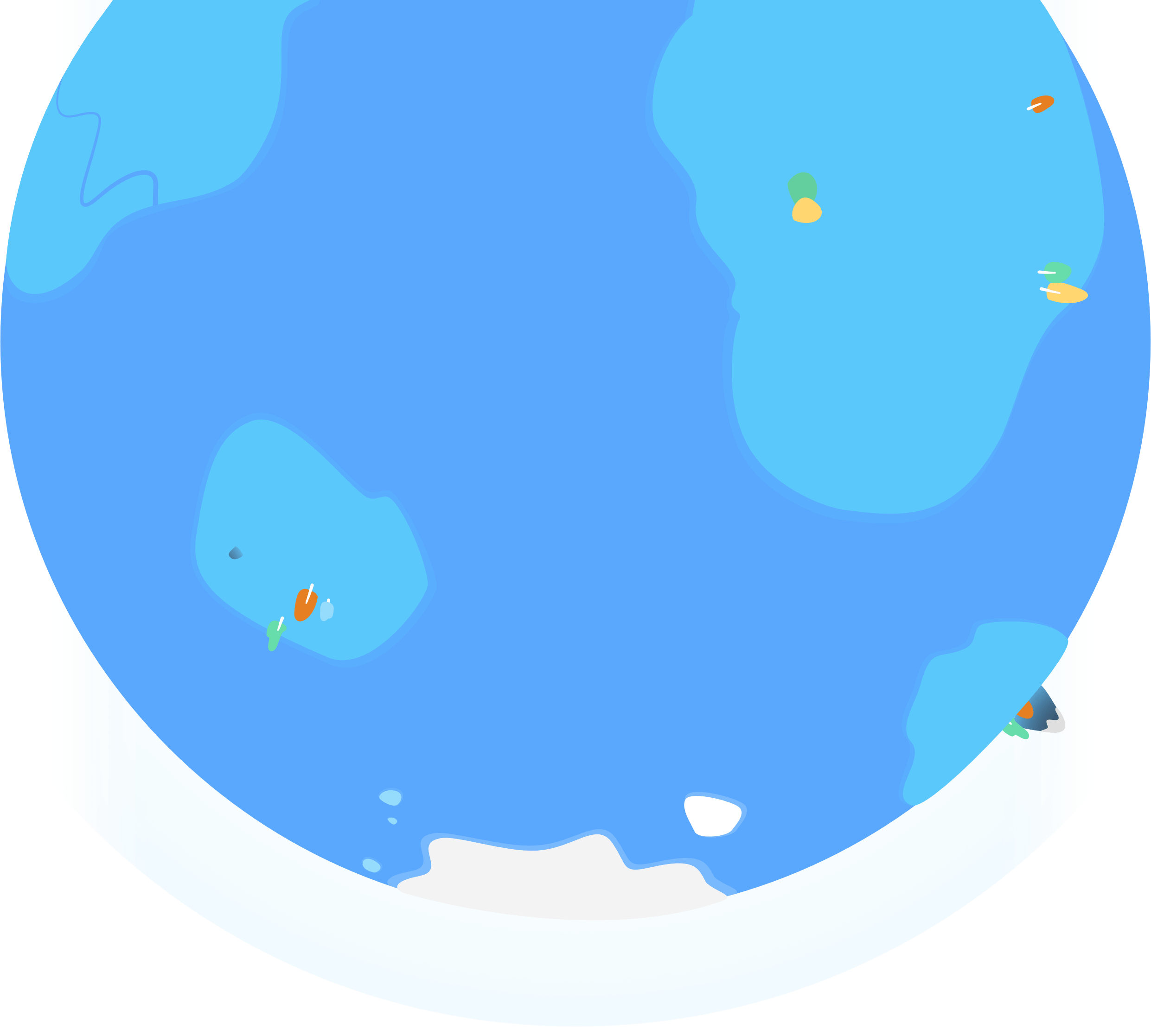 👌
☺️
❤️
😍
💸
✌️
⭐️
🙂
😊
👍
🌈
🤘
Enjoy a world-class real-time data analytics
As responses come in, your analytics comes to life to give you real-time insights.
Sign up, it's free
Create your first survey now!
It's fast and super easy