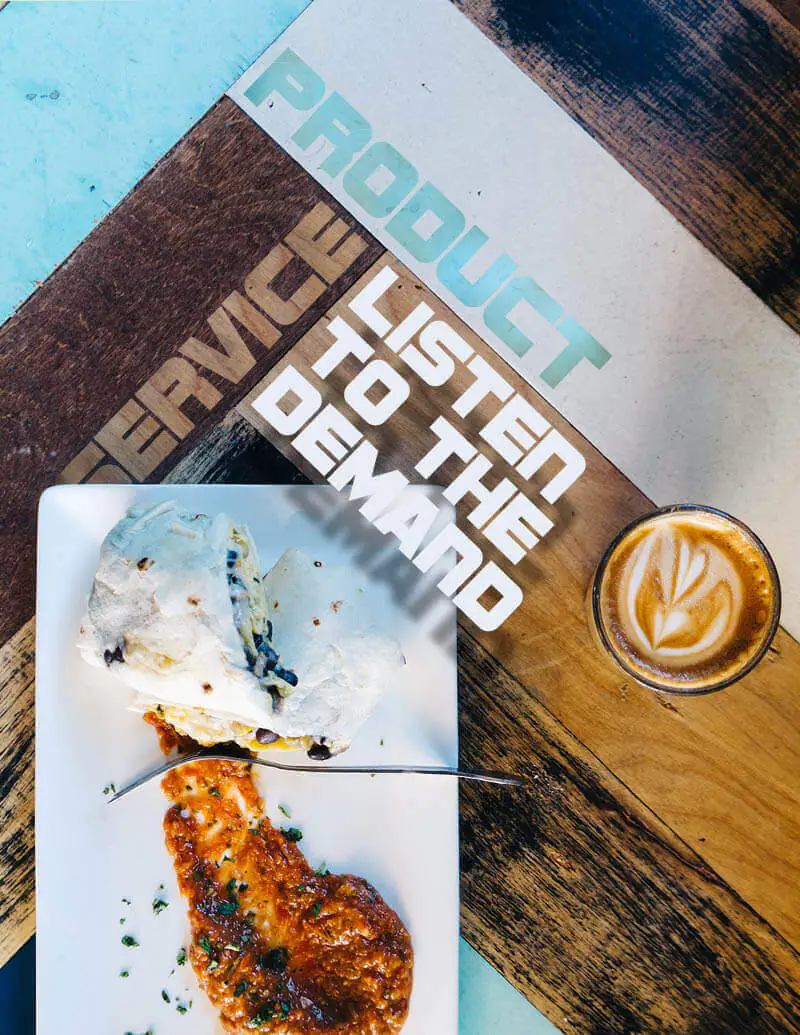 Listen to the Demand
No matter what business you're in, listening to your customers helps you navigate the products or services offered in the right direction. This is easily done with the help of product and service evaluation surveys.
You wouldn't drive a car blindfolded, would you? We hope not 🙂 So why not building your company, knowing the customers, their needs, their tastes, the opinions? Gathering feedback from customers is essential for every business and often the difference between a crash or success of a company has to do with understanding the customers need.
Companies who are not involving their users or customers in creation of their products and service will fail eventually. They fail because they drive blindfolded, not knowing the exact demand for their products and services.
Conducting a product feedback survey, or service evaluation survey from time to time enables your current and future customers to give you the much-needed insight for growth and innovation. If you're introducing a new product or service, doing a pre-launch survey helps you evaluate the market and provide the right strategy.
Product feedback surveys and service feedback surveys help you stay on the top, knowing what your customers love about you and what they would like to see improved. This makes your efforts measurable when doing follow-up surveys. So do as we do, never ever drive blindfolded 😉
---
Examples of Product / Service Evaluation Surveys and Questionnaires