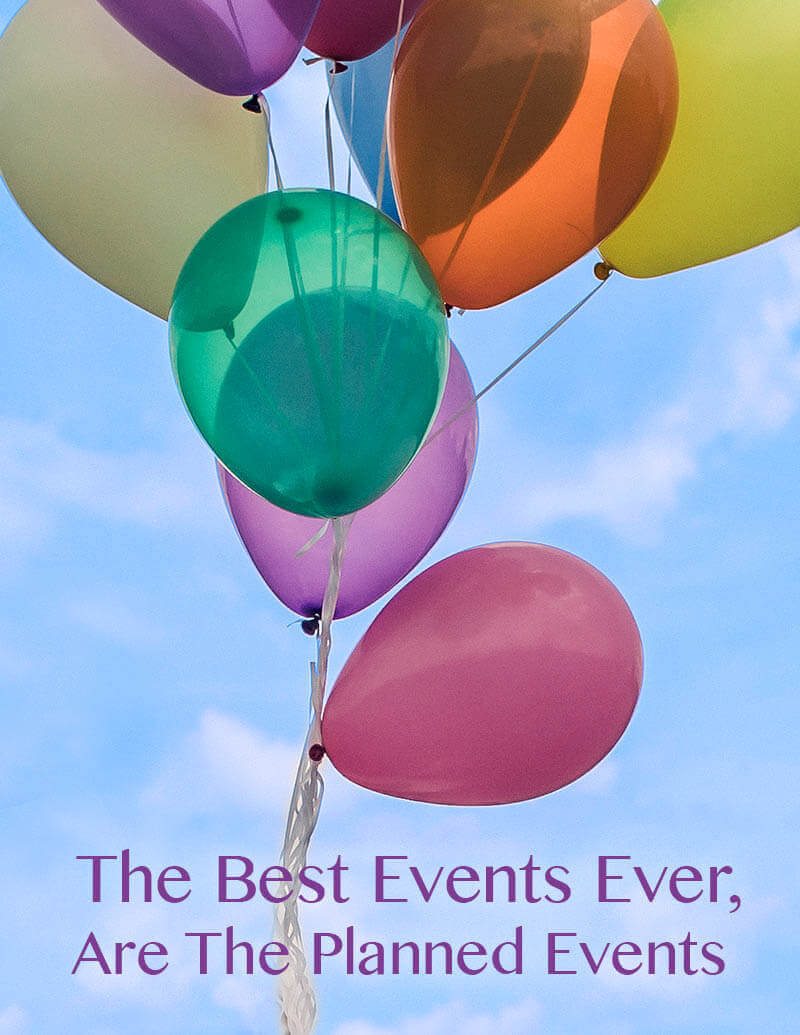 The Best Events Ever, are the Planned Events
Organising an event is easier said than done, be it a big or small. Not knowing who will come, how many will come, what do they prefer for music or food can make the planning into a nightmare. Luckily SurveyLegend is here to help 🙂
Conducting pre-event surveys and forms is a great way to get the opinion of the attendees and tailor the event to fit their needs and preferences. We ourselves have events for our family and friends and being able to do a survey asking for their food and music taste enables us to make a memorable event for everyone.
During the event we often ask quick and cute questions with a mobile survey. In a matter of seconds the results are brought to life and displayed in our live analytics, presented to our lovely guests with the help of a video projector or a large screen. Really creating a new quick and fun way to interact with the guests, they love it.
We are great at everything we do thanks to the feedback we get, so naturally we ask for feedback after our events too, using a post-event survey or form. You can never be too good! So, do as we and millions other event planners do.
Plan and organize like a pro, and make events, weddings, celebrations, and gatherings that are ♥ed and remembered by everyone!
---
Examples of Surveys and Questionnaires for Events, Parties, and Occasions