Trusted & by Thousands of Companies
We're top rated
by our users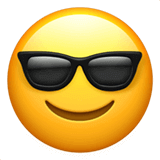 Gregory D.
HR Tech
Easy to start and made me look like a Pro!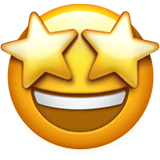 Giovanna R.
Best experience for me creating the survey and for my customers to play with it.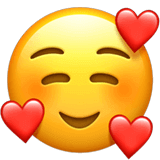 Max Rabinovitch
Most intuitive Survey software I've tried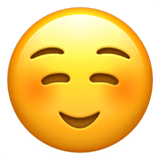 Linh Nguyen Dieu
Marketing Manager
A software which not only looks convincing, but is also convincing to use.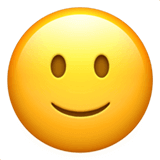 Muhaddisa S.
Designer
SurveyLegend makes visually beautiful Surveys with Amazing User Experience, possible.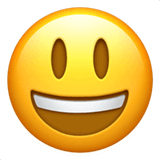 Jakub Klimaszewski
Financial and Strategic Analyst
Creating a survey has never been so easy!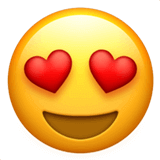 Diego Nazareno P.
CTO
Most complete one, from feature to design and usability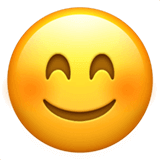 Nathan Marion
Wonderful design, love the intuitive setup & survey looks & functions, easiest I've found so far.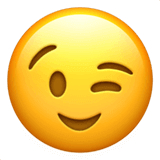 Alecx Nicole M.
Very open and one of a kind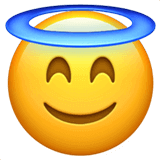 Monica Rachelle
Core HCM Specialist
Best thing I never knew I needed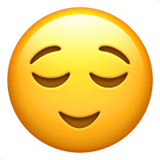 Caroline S.
Student
Super easy to use, intuitive and modern design. Definitely using SurveyLegend for future projects.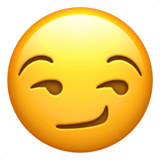 Filippo D.
Designing my surveys like a Legend!
Why choose SurveyLegend
because you can…
create with joy
enjoy designing beautiful mobile-ready surveys on their tablets or computers
collect with ease
With just a few click, you share their surveys and start collecting feedback
analyze with confidence
They make better-informed decisions faster with the help of visually presented data
Sign up, it's free
Create your first survey now!
It's fast and super easy