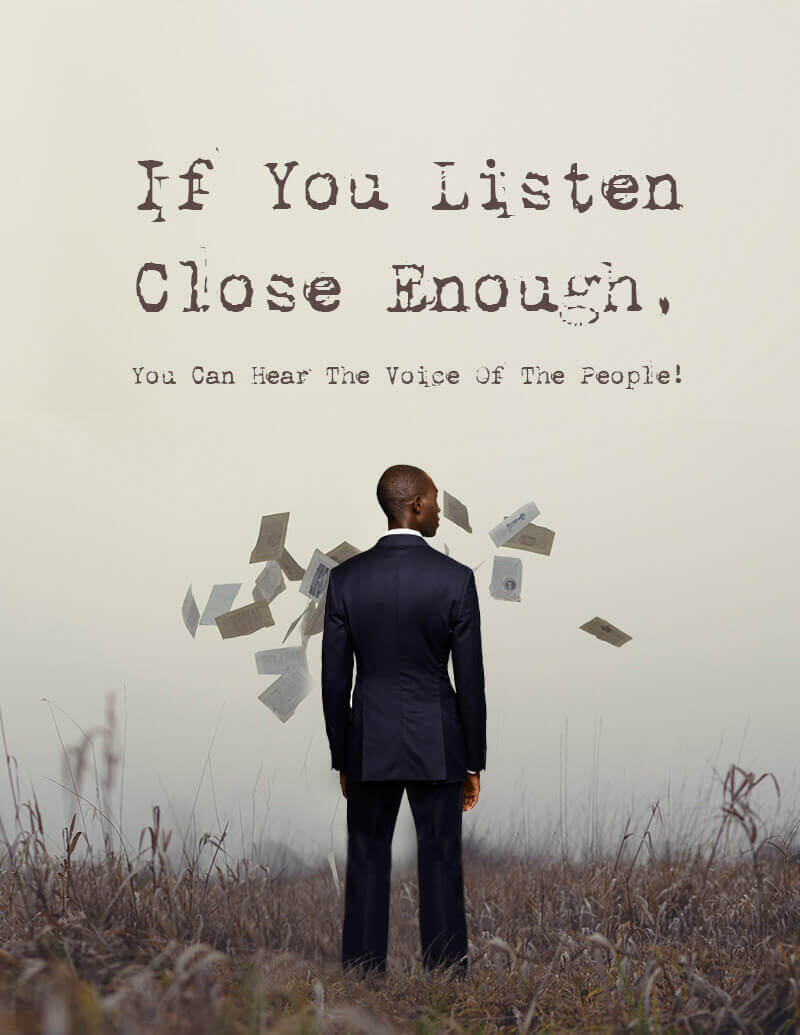 If you Listen Close Enough you can Hear the Voice of the People
Gathering the feedback and opinion of the people governments and the public sectors you care for is crucial. Knowing the people's needs enables the county or municipality to act accordingly. Surveys can be conducted on a national or local level, allowing the government to get feedback on a big scale or small, if so needed.
Local authorities can ask the inhabitants for their opinion on questions like new building projects? do they feel safe? university/schools facilities? new constructions? town events and more. No matter the device or language SurveyLegend makes it easy and fun to gather insight, leading to the best possible decision, making the citizens happy and involved.
When running for president or mayor listening to the citizens voice and addressing their needs is a great advantage. What changes do the people want to see? and what promises are they ready to support with their vote? these are just some of the answers you can get answered, giving you the upper hand. Are you a leader that listens to your people? if yes, why wait? create your first survey today and see the impact for yourself.
---
Survey, Poll and Questionnaire Templates for
Public Opinion, Elections, Citizen Demographics & City Citizen