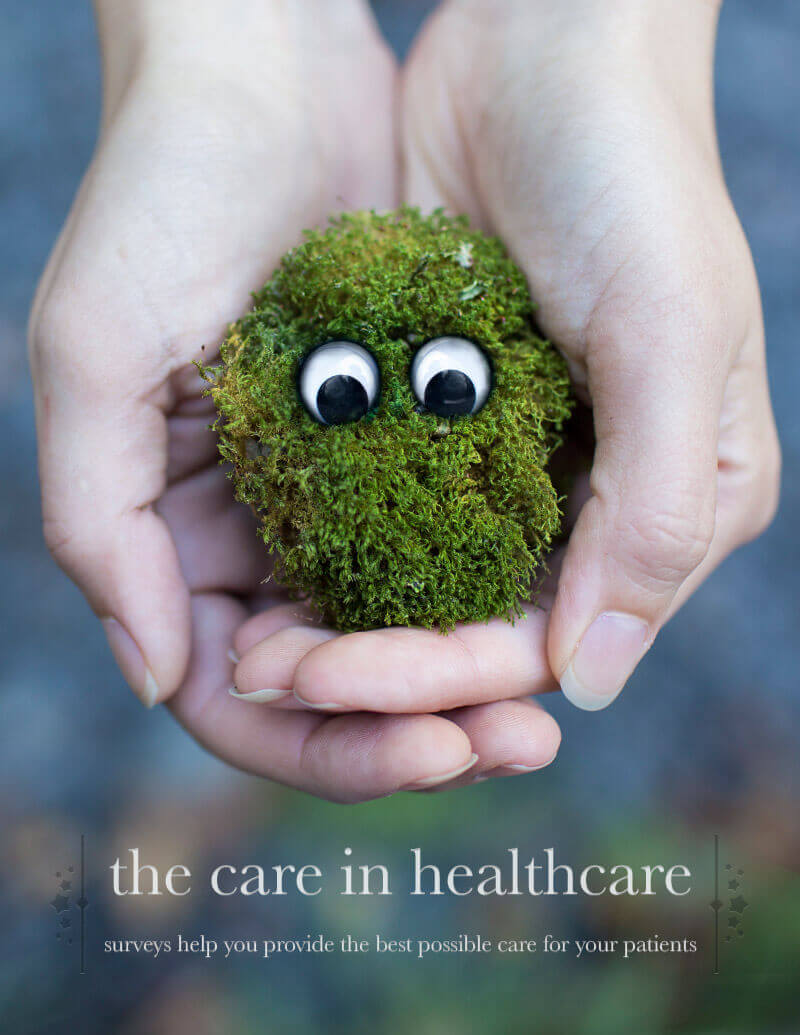 The Care in Healthcare
Surveys and questionnaires enable patients to speak up and healthcare providers to listen and react. The truth is that providers gather data that can't be picked up by a doctor in an examination or a visit. In fact some patients may be hesitant or shy for giving feedback in-person when they are in a clinical condition and need direct help from hospital staff. But healthcare surveys give them a chance to privately or even anonymously send their feedback.
If you work in a hospital or clinic that really cares about patients, and want to know how they encounter your hospital and staff, then conducting patient-satisfaction surveys is a must. By listening to your patients you can establish quality-improvement measures, leading to better caregiving and happier and healthier patients. Having satisfied patients strengthening patient loyalty.
Conducting surveys gathering feedback from your patients helps you improve your services and caregiving to your patients. How long did your patient have to wait before getting help? Were they happy with their physician? How likely are they to recommend your hospital, clinic or physician to a friend or colleague? These are all question you easily get answered conducting a patient-satisfaction surveys.
Additionally, as a hospital or any company for that matter, you want to know how your staff is doing and if they are happy at their workplace. This is as important as making sure your patients are happy. If a staff is happy they provide a better healthcare and that's what every good care provider wants.
With a employee satisfaction survey you can follow the level of satisfaction amongst your staff and the development during time. Easily evaluate if your efforts to increase productivity and happiness in the company has had that effect you wanted.
---
Templates for Healthcare and Hospital Surveys and Questionnaires