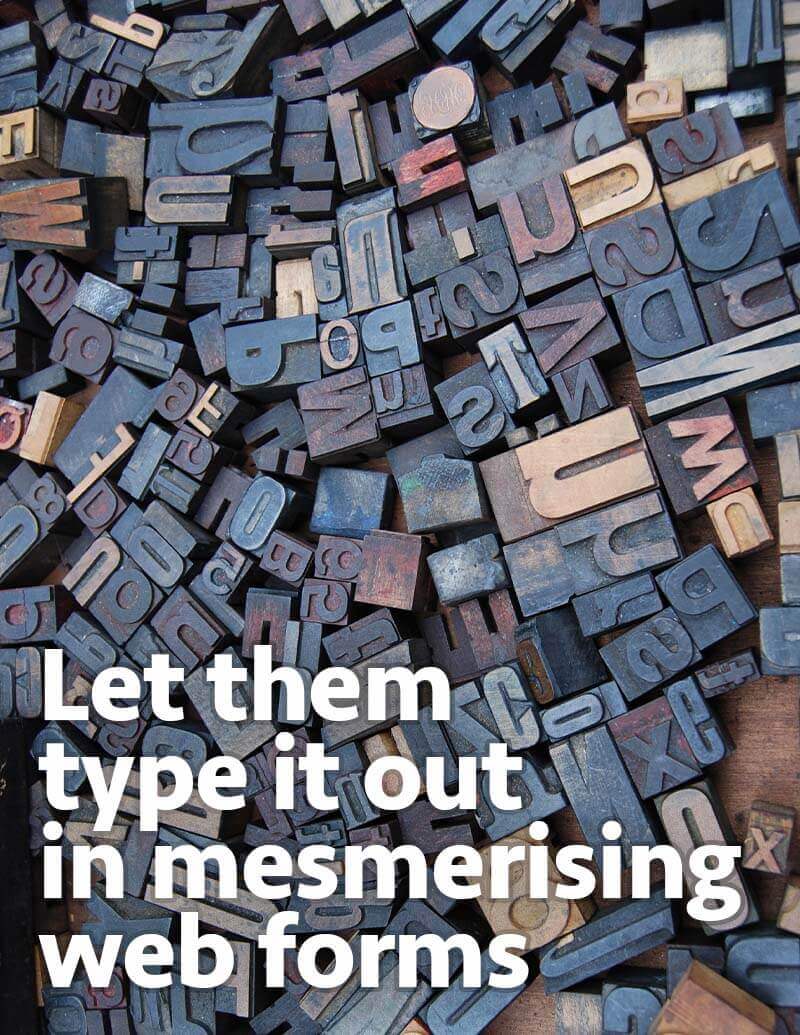 Let them type it out, with mesmerizing web forms
Forms are something we all have encountered, either in our work environment or in our private lives. In today's constantly advancing mobile world, online responsive and mobile friendly web forms are lifesavers. With SurveyLegend, you can create forms on your tablet or computer, and share your form to the world in minutes. You can also simply embed your forms on your web site or blog. It will work like a charm, without incompatibility issues. It doesn't matter which technology or platform you are using. Because forms made with SurveyLegend can be embedded on any platform, such as blogs, Joomla, or WordPress.
We make sure your forms look astonishing on every device, every single time. Going from paper, online forms to mobile-ready platform independent forms with SurveyLegend is easy; and not to mention, it's free. Yes we know it is hard to believe, but it's true.
If you work in an HR department as a recruiter, we want you to know that creating a job application form is fast and easy. Your applicants can apply for the job with ease, and job applications can be received and handled by you flawlessly. No more paper or time needs to be wasted. Moreover, you can collect additional data, such as geographical locations; and all incoming data can be illustrated with beautifully designed diagrams and charts.
With SurveyLegend, you can even create responsive contact forms in minute, and embed them in your web pages. This makes it easy for your customers to reach out for that legendary support you provide!
And why not create a registration form for future upcoming company events? Just make one, and share that gorgeous form via email, SMS, social media channels, or simply embed it to your web page.
SurveyLegend is here, ready to be your friend-in-need, the light-in-the-dark, the letter S in easy 🙂
---
Templates for web forms