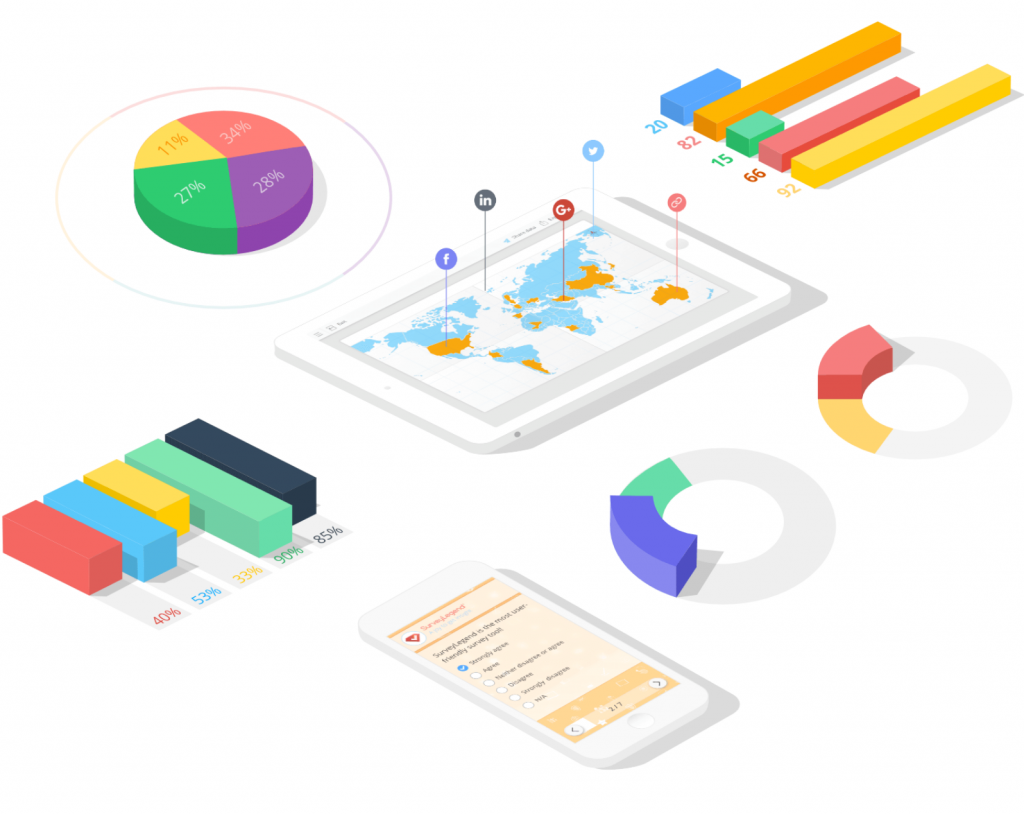 Conduct Surveys, Forms & Polls In One Place
No matter what industry you're in, where you're located, who your customers are, or what language they speak, SurveyLegend makes it simple to ask the questions that truly matter. So, what are you waiting for?
Get Started By Booking a Free Demo
Fill out the form to request a free demo.
Trusted & by Thousands of Companies
We're top rated
by our users
Schedule Your Demo Now!
See how easy it is!
To create surveys, forms and polls with SurveyLegend