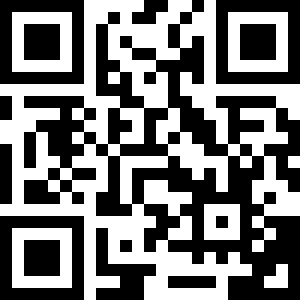 Our mobile-ready surveys look gorgeous on any device! Scan the QRC to preview this one on your smartphone.
You are as strong as your employees, yes that is 100 percent true. Companies that have the happiest and most innovative employees are also the ones that are the best at what they do. Look at companies like Google, Facebook, Apple and the list goes on.
Never has it been as important as today to provide a workplace that happy, empowering, engaging and stimulating. High salaries are not enough to keep the best employees! So to know how well you are doing with your amazing team of employees, we have created an employee engagement survey template, helping you get the insight you need to create the best workplace possible for your staff.
With SurveyLegend's engagement survey, you get answers to questions regarding your employees' career development. You can evaluate if their work engagement high, and if the compensation they are getting are enough. Moreover, you easily can check if they are happy with their benefits and more.
Start engaging with your employees using SurveyLegend and be the best you can, together. You can of course customize the employee engagement survey template according to your needs, add questions that are specific for the staff at your company. Register now for free and start creating your first amazing and powerful employee engagement survey 🙂
Make your own survey for FREE
Need more survey templates?