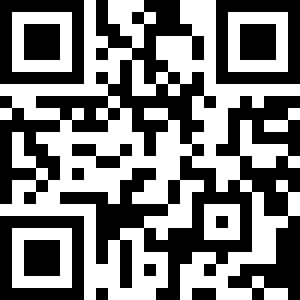 Our mobile-ready surveys look gorgeous on any device! Scan the QRC to preview this one on your smartphone.
The best events ever, are the planned events. Yes, indeed they are 🙂 When creating an event -be it a small, medium sized or big- planning plays an important part in assuring the quality of the event, and naturally, the satisfaction of attendees. Before the event takes place, knowing what the people who are going to the event want, makes your job easier as the coordinator. This helps you provide a positive and unforgettable day for everyone involved.
How will people attend the event? What food would they prefer? Do they have any allergies to specific foods? Who should be presenting at the event? Who will be paying the ticket for them attending the event? What about their music taste?
These are just some of the questions you as a event planner can get answered, before making any grand decisions. Using our event planning survey template is easy and fast, helping you to get the answers you need, for whatever event you may be planning be it a football event, social event, development conference, graduation party, class reunion… SurveyLegend has your back in whatever event it may be.
You can of course customize the event planning survey template according to your needs, add questions that are specific for the event you're creating. Register now for free and start creating your first gorgeous and insightful event planning survey 🙂


Make your own survey for FREE
Need more survey templates?