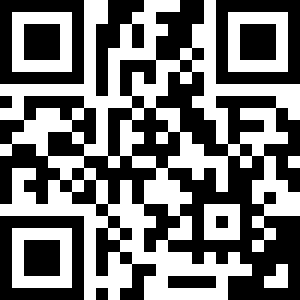 Our mobile-ready surveys look gorgeous on any device! Scan the QRC to preview this one on your smartphone.
The faculty satisfaction survey template is designed to help universities get insight on how happy their educators are. Having a happy faculty leads to better teaching and a more engaged staff caring for the campus and its students.
Be in the loop of your faculty's needs by asking the right questions, How manageable is your teaching requirement at this university? How fair is salary and payment terms at this university?
Overall, are you satisfied with this university as a place to work, neither satisfied nor dissatisfied with it, or dissatisfied with it? These questions and more, help you get the much needed insight, required to provide a workplace loved by your faculty, staff and others who work and study there.
You can of course customize the template according to your needs, add questions that are specific for the faculty at your university. Register now for free and start creating your first beautiful and insightful faculty satisfaction survey template : )

---
Discounted pricing for students & teachers
Did you know that we offer special pricing for students & teachers? Enjoy up to 35% discount with our special pricing for you!