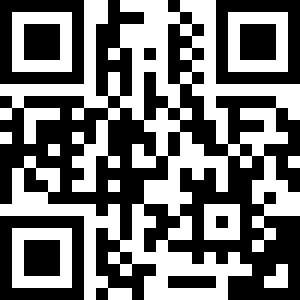 Our mobile-friendly surveys look gorgeous on any device! Scan the QRC to preview this one on your smartphone.
Every smart hospital that cares for their patients satisfaction of the care received by them, works hard on understanding their patients needs. It is done by asking them for their feedback, opinions, and ideas, throughout their healthcare experience.
The CAHPS® 12 month v2.0 adult survey asks your adult patients to give feedback on their experiences with your clinic or hospital, both the doctor they see and the office staff they interacted with all over the last 12 months.
This amazing survey template will help you as a hospital, clinic or caregiver to find the bottlenecks in your healthcare process and see where your hospital's strengths and weaknesses are. By understanding where you need improving, you can increase the overall patient satisfaction and help your hospital become even more attractive to care seekers.
Never forget that the 'patient care' starts at the entrance of your hospital, and never ends. make sure to deliver quality, all the way throughout your healthcare chain.
You can of course customize the CAHPS® 12 month v2.0 adult survey template according to your needs, add questions that are specific for the patients of your hospital. Register now for free and start creating your first beautiful and powerful CAHPS® 12 month adult survey 🙂


Make your own survey for FREE
Need more survey templates?