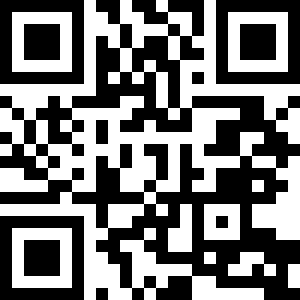 Our mobile-friendly surveys look gorgeous on any device! Scan the QRC to preview this one on your smartphone.
For all awesome healthcare providers like you, it's important to understand what their patients expect from their health plan, and how well their hospital or clinic is delivering according to their expectations.
By conducting a CAHPS® health plan v4.0 survey, your hospital will be able to benchmark its performance over time. By giving this Health Plan survey to your patients or visitors, you get answers to questions such as: What is the name of your health plan? How many specialists have you seen in the last 12 months? In general, how would you rate your overall health? In the last 12 months, how often were the forms from your health plan easy to fill out? and much more…
The Health Plan Survey asks subscribers about their recent experiences with health plans and their services. This standardized survey was designed to support consumers in assessing the performance of health plans and choosing the plans that best meet their needs.
Health plans can also use the survey results to identify their strengths and weaknesses and target areas for improvement. This is a type of research which every professional hospital would conduct.
With SurveyLegend it's quick, easy and powerful creating your first survey, not to mention your surveys always look good on all devices thanks to SurveyLegends mobile-ready design. Allowing your patients to answer your CAHPS® health plan survey on the go and on a device of their choice.
You can of course customize the CAHPS® health plan v4.0 survey template according to your needs, add questions that are specific for the patients of your hospital. Register now for free and start creating your first amazing and powerful CAHPS® health plan survey 🙂


Make your own survey for FREE
Need more survey templates?