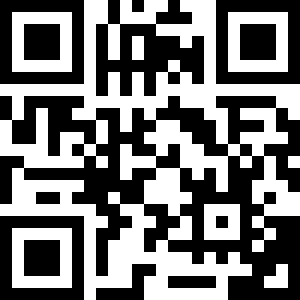 Our mobile-ready surveys look gorgeous on any device! Scan the QRC to preview this one on your smartphone.
Great brands care a lot about their customer experience or user experience. User experience is so important in a brand's success that some companies even design their product packages in a way that unpacking them leaves a lasting impression on their users.
Every detail matters in building a brand identity, and all steps of interaction with users or customers should be taken into consideration. One of these steps -perhaps the most important one- is the buying experience.
For a brand that is looking for perfection, it's crucial to give a great buying experience to its consumers, and therefore motivate them to come back to them again and stay loyal to their brand.
For those companies, we have crafted a nice Motivation and Buying Experience survey template, which will help measure customers' purchasing experience, and their motivation level for purchasing again.
This survey template will aid you in investigating the popularity of your products or services. You can get more insight about the reasons behind their purchases, and their reasons for buying again, or not buying again from your company.
Distribute this survey to your customers via Email, SMS, or simply embed it into your website and let your customers enlighten your way to success. By conducting Motivation and Buying Experience survey you will be have the power to quickly collect valuable information that can lead to better marketing and sales strategies.
You can of course customize the this survey template according to your needs, add questions that are specific for your company, brand, or customers. Register now for free and start creating your first amazing and powerful website visitor profile form 🙂

Make your own survey for FREE
Need more survey templates?