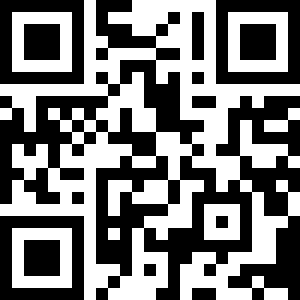 Our mobile-ready surveys look gorgeous on any device! Scan the QRC to preview this one on your smartphone.
Donors of a non-profit organization are true heroes. So it's super important to know how they are feeling after a fund-raising event that you organised. Having a bad experience on your fund-raiser can have a negative effect on your non-profit organization's brand and economy.
Be professional and understand your donors better, with the help of our non-profit donor feedback survey template. It will help you to understand the experience your heroes (donors) had at your fund-raiser. The non-profit donor feedback survey addresses questions like: How clearly did our organization explain our fund-raising goals? What did you like the most, about our fund-raiser? What improvements could be made to our fund-raiser? How likely are you to attend our fund-raiser next year? and more…
Understanding these questions will help your NGO to improve over time and grow. The power of your donors is tremendous and word of mouth is the best marketing any organization can get. Make sure it's positive words that are getting spread by them.
We at SurveyLegend wish your non-profit organization all the best, and are super happy to be able to support you in your quest for perfection with our non-profit donor feedback survey.
You can of course customize the non-profit donor feedback survey template according to your needs, add questions that are specific for the staff at your company. Register now for free and start creating your first amazing and powerful non-profit donor feedback survey 🙂
---
Discounted pricing for Nonprofit Organizations & NGOs
Did you know that we offer special pricing for nonprofit organizations? Enjoy up to 35% discount with our special pricing for your organization!