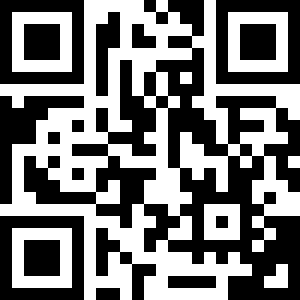 Our mobile-ready surveys look gorgeous on any device! Scan the QRC to preview this one on your smartphone.
Every legendary educator works simultaneously and firmly with both children and their parents. For those educators, we have a great survey template that helps them get a clear vision about how parents support their children.
Tip:
The Parental Support Survey is originally crafted in Harvard Graduate School of Education's, and is expert-certified for a quality parental support. This survey focuses on how parents provide support for their children's scholastic development.
By implementing this survey in their work, teachers can have a better understanding of the amount of support students receive by their parents in home. This can highlight in a better way, why a student is succeeding or struggling in school.
Also, this online parental support template enables teacher or educators to learn more about parents. Using this template, they can verify how well parents are aware of their child's social performance at school. For instance, if they know their child's close friends, or are aware of their child's educational activities outside of school.
You can even customize this survey and make it work for your own students and their families. Feel free to add questions that are specified for your target audience. Register now for free and start creating your first amazing and powerful parental support survey 🙂
---
Discounted pricing for students & teachers
Did you know that we offer special pricing for students & teachers? Enjoy up to 35% discount with our special pricing for you!