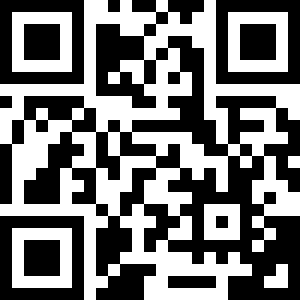 Our mobile-ready surveys look gorgeous on any device! Scan the QRC to preview this one on your smartphone.
When you develop a product, you have to make sure you are developing the "right" product, for the "right" people. Therefore, you should avoid basing your development on assumptions that you have about the target users. There is always a difference between what you think your future consumers like, and what they really like. When you are still in the development phase and need to conduct market research, you would need professional surveys to help you with getting this important insight about your customers-to-be.
However, if you have already launched a product on the market, it is still not too late to evaluate how pleased your real users or customers are with the product. These are actually the real consumers and the ones that you should pay lots of attention to. Collect their feedback, and learn from it. They have been using your product(s) for a while, and now it is a good time to check that all is right with your product in practice.
You can of course customize all of our surveys according to your needs, add questions that are specific for your product, brand, or customers. Register now for free and start creating your first amazing and powerful website visitor profile form 🙂
Make your own survey for FREE
Need more survey templates?