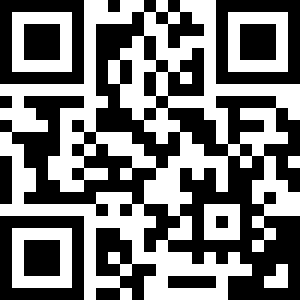 Our mobile-friendly surveys look gorgeous on any device! Scan the QRC to preview this one on your smartphone.
Every time a new product is going to be launched on the market, the producers should make sure that it is going to be well-received by the consumers who are going to use them. Therefore, doing a fundamental pre-launch market research is always an inevitable must.
When lots of time and money is invested behind development of every new product, you need to make sure that there are people who are ready to pay for the product and it is going to beat the competitors, or at least get put them in a great challenge.
Entering such challenges is always beautiful, when you already have the feedback you need, from your target consumers. With our Product Market Research survey template, you will be able to verify that people will love your product and the great ideas behind it, and will prefer it to other competitors. And in case our professionally crafted survey helps you figure out that your product is not 100% perfect yet, it won't be too late to perfect it before the launch.
A great Market Research strategy is that you let your target users or consumers test your product, keep it for a while, and test it. Then send them a survey and ask them to give you feedback. Let them tell you what they expect, and need you to improve. No matter how perfect you design your new product, the market always finds small or big problems in it. Sometimes, people can even give you amazing simple ideas to enhance your product before you enter the market. Without asking, you never know what they think and how they feel about your product. So, go ahead, use this product survey template and gather some precious feedback!
You can of course customize the Product Market Research survey template according to your needs, add questions that are specific for the product your company is going to launch. Register now for free and start creating your first amazing and powerful Product Market Research survey 🙂

Make your own survey for FREE
Need more survey templates?