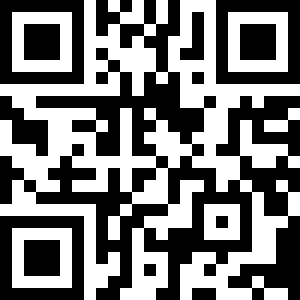 Our mobile-ready surveys look gorgeous on any device! Scan the QRC to preview this one on your smartphone.
To conduct a retail customer feedback survey is of great importance if you as a company strive to improve your business and grow. By asking the right questions you will collect much-needed feedback and can with your customer's information act on areas your customers think you need improving. The customer feedback survey template is great for sharing with your customers using email, social media, SMS or in-store.
With an in-store survey, your customers can respond as the problem is happening, by providing feedback directly in the store they aren't as likely to forget what happened as they would by being suggested to do a survey about your business one week later. This is just one of the advantages doing a kiosk mode survey.
Whatever retail business you may be, collecting customer's feedback is important for your companies growth and success. Start asking the right questions today!
Make your own survey for FREE
Need more survey templates?