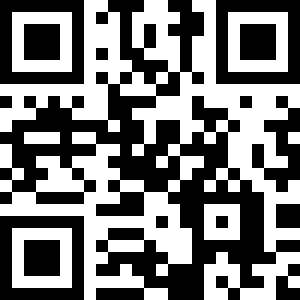 Our mobile-ready surveys look gorgeous on any device! Scan the QRC to preview this one on your smartphone.
Running a campus it tough, but amazingly rewarding. One of the biggest tasks when in charge of a university is to keep the enrollment high, the students and educators happy. With the help of our student graduation survey template you will get to know several aspects of the students experience when studying at your university. Also, where they are heading to, after their grand graduation day.
How effective was the teaching within your major at this university? Will you be employed full-time upon graduation? What were your most/least favorite experiences at this university? And more…All questions asked in the student graduation survey designed to give you the feedback you need to improve the education programs and impress them with the success stories shared by your graduating students.
Customize the template according to your needs, add questions that are specific for the students graduating at your university. Register now for free and start creating your first mobile-friendly and insightful student graduation survey template 🙂

---
Discounted pricing for students & teachers
Did you know that we offer special pricing for students & teachers? Enjoy up to 35% discount with our special pricing for you!