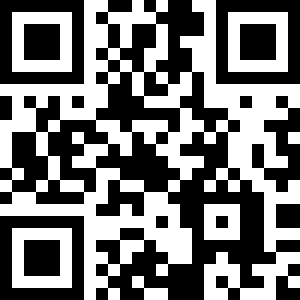 Our mobile-ready surveys look gorgeous on any device! Scan the QRC to preview this one on your smartphone.
This student satisfaction survey template is designed to help universities identify areas of improvement with the help of their students. The student satisfaction survey template can help to judge the quality of the teachers, lectures, social, facilities and other areas of your campus. How helpful is your academic advisor? How safe do students feel on campus?
How easy is it to obtain the resources students need from the university library system? How likely are the students to recommend this university to others? Knowing where your university's strengths are help you market the campus better.
The feedback collected from the students helps you also address areas the university is lacking in quality, helping you located these issues faster and increase the overall experience of your university.
You can of course customize the template according to your needs, add questions that are specific for the students at your campus. Register now for free and start creating your first gorgeous and insightful student satisfaction survey template 🙂

---
Discounted pricing for students & teachers
Did you know that we offer special pricing for students & teachers? Enjoy up to 35% discount with our special pricing for you!