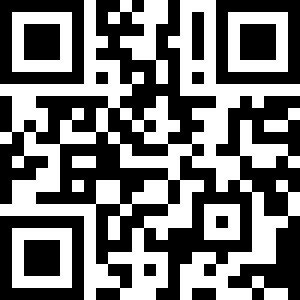 Our mobile-ready surveys look gorgeous on any device! Scan the QRC to preview this one on your smartphone.
How do you know if your events are getting better, or if they are delivering the same quality as you expect them to be doing? With the help of SurveyLegend's Event Satisfaction Survey Template you keep track of the satisfaction level of the people who attend your event.
You can ensure if your events are still delivering high quality or if they are declining in quality. By tracing the satisfaction level of the people attending your events, you can see if your efforts to improve the events are paying of.
Conducting Event Satisfaction surveys help you market your events, company, and you as the event coordinator, by having high satisfaction amongst the people attending your event you can use that for marketing your company and when negotiating contracts. Everyone wants to work with the "best"! And using our template help you get the proof you need for being the "best", and you'll be able to give such a statement with pride 😉
Customize the event satisfaction survey template according to your needs, add questions that are specific for your event. Register now for free and start creating your first amazing and insightful event satisfaction survey 🙂

Make your own survey for FREE
Need more survey templates?