Disqualifying Individual Responses
Not every response is a qualified response. Our tool epowers you to clean your collected data, by enabling you to disqualify individual responses. These could be responses that aren't finished, don't give any insight, or those that you may have accidentally entered while testing the questionnaire.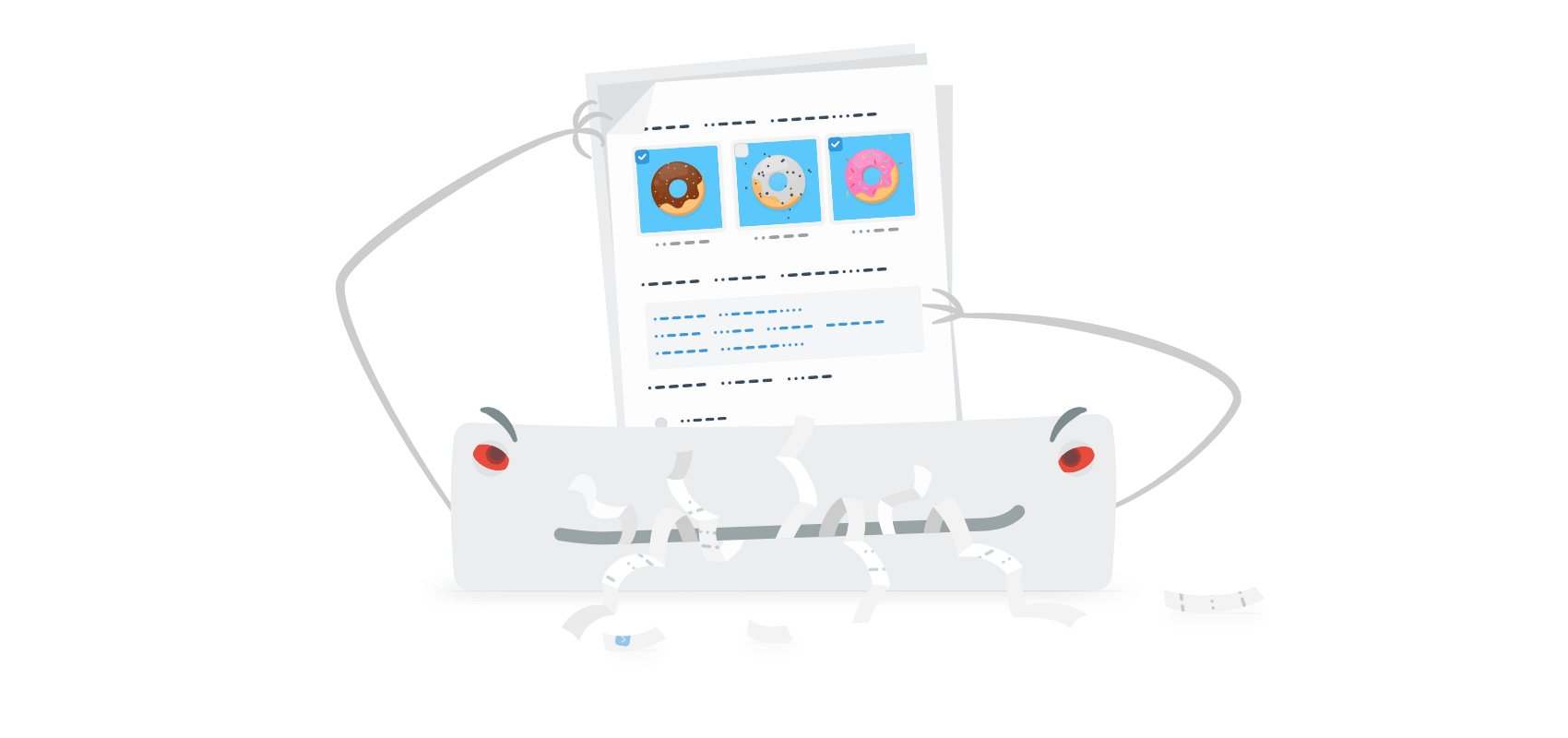 You can easily disqualify a respondent by going to My Surveys dashboard, and clicking on the
Individual Responses button.
In the "individual responses" view, simply click on the respondent that you want to remove from your data. Then go to the
Manage tab, and from there, click on
Disqualify this participant
---
Disqualified respondents can be restored
The good thing with disqualifying a respondent is that you can still see how they answered your questions from "Individual responses" view. However, their responses and inputs will not be reflected in the Live Analytics view, where you see a visualized overview of all your respondents.
To restore a disqualified response, go to the "individual responses" view, and open the filter dropdown. and then select the "Disqualified" item from the list.
Then select the disqualified respondent from the list and go to the
Manage tab, and from there, click on
Restore this participant
Note:
You can also permanently delete an already disqualified respondent.